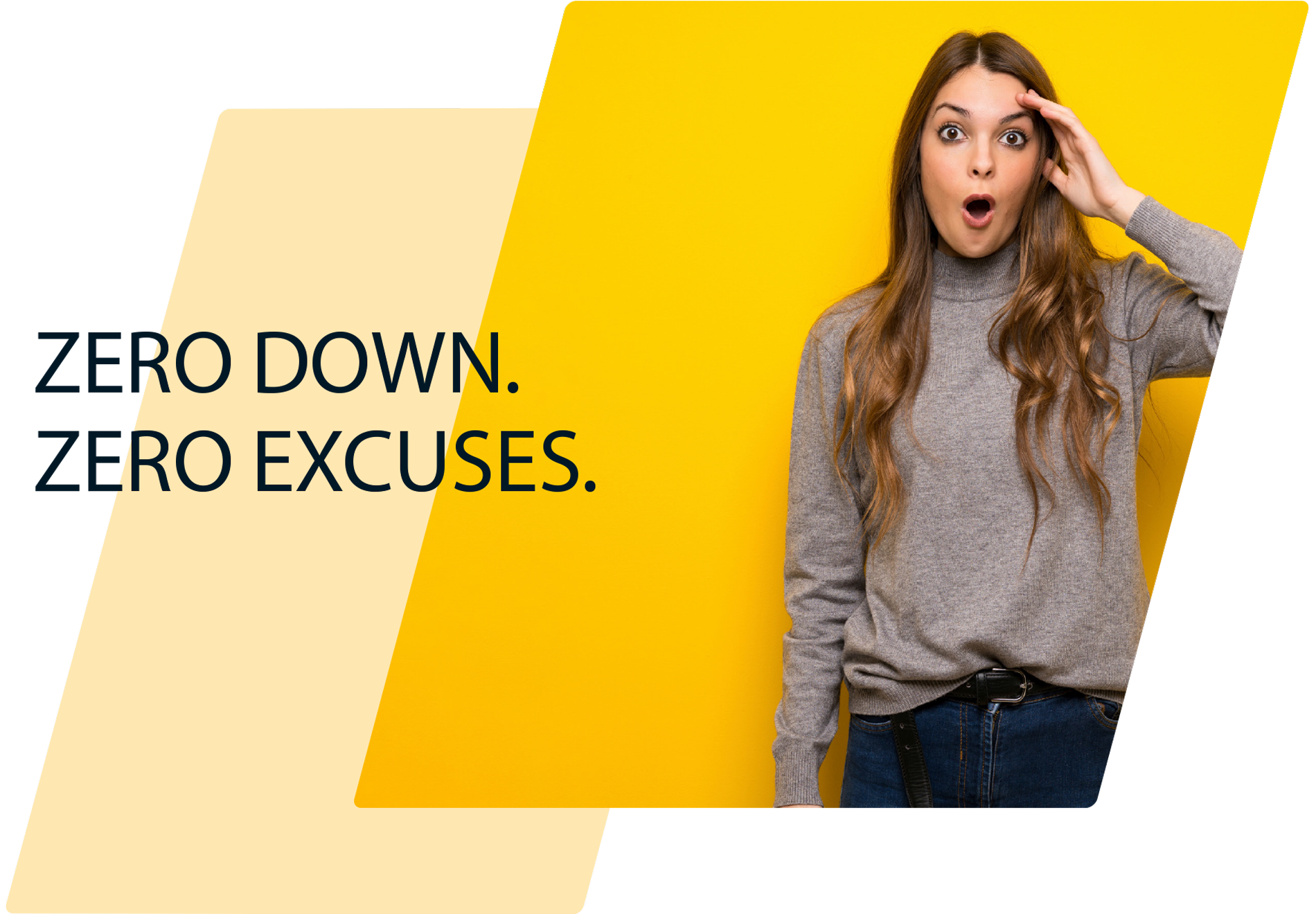 If you can afford $2,500 in rent, then you can afford to buy with 0% down through GSFA.
GSFA will gift you up to 5% as down payment assistance (DPA)¹
No interest on the DPA and no need to pay it back after 3 years
No income limits or first-time buyer requirements for eligibility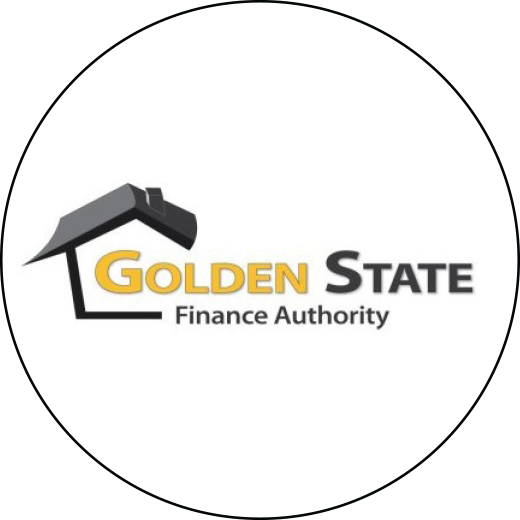 WHAT IS GSFA?
Golden State Finance Authority is a California housing finance agency that supports affordable homeownership with down payment and closing cost assistance programs.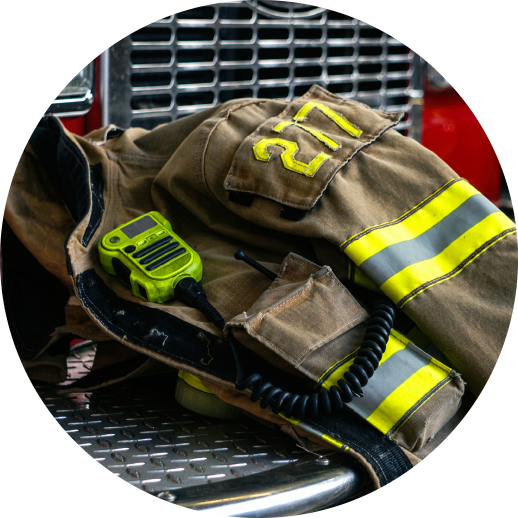 THE CATCH?
There is none. GSFA will gift buyers up to 5% in down payment assistance which doesn't have to be paid back after 3 years and for First Responders & other essential workers, it never has to be paid back.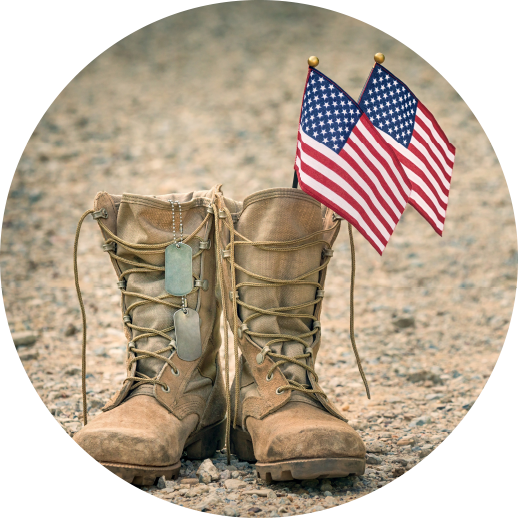 VA LOAN
Veterans and active-duty military additionally have the option of receiving up to 0% down and zero out of pocket costs with a VA loan.
YOU'RE STILL INCURRING THE EXPENSE OF OWNING A HOME EVEN IF YOU RENT.
In addition to saving money each month, when you trade a rental payment for payments on your own home, you take those monthly expenses you're already incurring and put them back in your own pocket to build personal wealth.
THE AVERAGE HOMEOWNER HAS A NET WORTH 44X GREATER* THAN THAT OF A RENTER!²
Owning also allows you to lock in a consistent monthly payment that isn't subject to rising rents or the whims of your landlord, with added savings in tax deductions each year.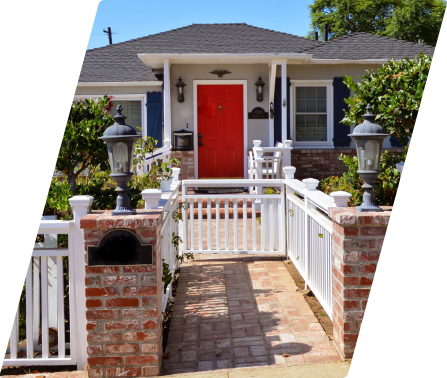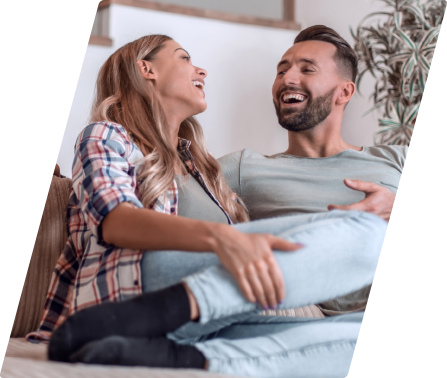 HERE'S A REAL WORLD EXAMPLE:
Contact me to learn more about how you can elevate your life and financial situation through homeownership with 0% down.
¹Determination of eligibility for a particular program or exemption is made by the relevant authority. Up to 5% down payment assistance is eligible for conventional loans only. Up to 4% down payment assistance is eligible for FHA, VA, and USDA loans. Min. 640 credit score requirement, conventional loans require 5% down, FHA loans require 3.5% down - relevant authority may provide up to 5% down payment assistance. Please contact our office for more information and specific guideline requirements. Information as of 4/24/2020. ²2013-2016 Federal Reserve Survey of Consumer Finances.
Testimonials
" "You were a great trainer." - Wing T. "I had you as my teacher, and feel you are an exceedingly effective instructor." - Karen D. "The success of a student is usually dependent upon the teacher's ability to teach and communicate a subject (especially such a difficult one) to a student that can be grasped quickly and thoroughly.  You have been that teacher for me." - Melanie M. "
-
" "It was an honor to work with you, you are a true professional." - Larry T.  "
-
" "You exceeded our expectations." -- Marc and Kim A. "Thank you so much. I can't imagine having a better real estate agent than you. We all really appreciate your hard work and professionalism, people like you are hard to find." -- Reka F. & Family "I enjoyed having the opportunity to work with someone of your caliber." -- Robert V. "
-
" "Honestly, I never see any real estate agent as responsible as you." -- Jenny L.  "You have been extremely supportive and helpful during a difficult time ... and I very much appreciate your kindness and professionalism." -- Hal B.  "Thank you SO much, you're the best!!" -- Katrina J. "
-
Previous
Next